Facility Development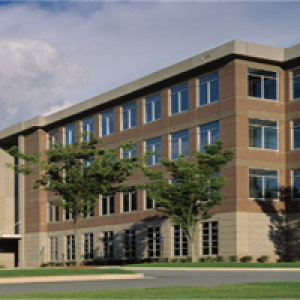 Our approach to developing government buildings sets us apart from other developers. We provide the County or Municipality a sole (single) source provider of all facets of the delivery process to include the following:
Site Selection and Development
Project Management
Architectural Services
Construction Management
Engineering (Civil and Mechanical)
Financing
Construction
Legal Services
With many years of experience in commercial real estate, our success is based on this simple philosophy "listen first and then deliver."
We understand the programmatic needs of the various government agency employees and their clients. We take this intimate knowledge and design a building to reflect the service delivery requirements of the government agencies.
We take an integral role in all four of the critical phases of facility development: