Sam S. Guest, Partner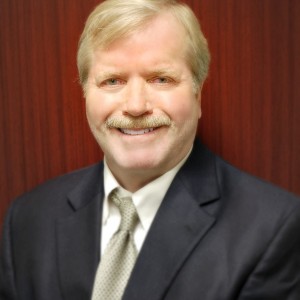 Sam S. Guest graduated from Georgia State University after spending a year at the Georgia Institute of Technology. Mr. Guest has a Bachelor of Business Administration degree in Finance and Real Estate.
Mr. Guest worked as a broker with Ackerman and Company and in his first three years sold over 10 million dollars in income property. In 1980 Mr. Guest became a partner at Clark Harrison and Company where he was responsible for development and leasing for over 1,000,000 square feet of office space in East Atlanta.
In 1987 Sam became a partner at OA Development and has represented the development of over 1.8 million square feet and has negotiated leases valued at over $85 million throughout the State of Georgia. Clients in the private sector which Mr. Guest represented included Bordens, Inc., Toys 'R' Us, BellSouth Services, and Nestlé's.
Mr. Guest's life philosophy is giving back to his community and achieves that by doing what he loves. As a real estate developer Mr. Guest shares his experiences to help clients in public agencies procure facilities suited specifically to their needs. Wanting to continue working in the public sector, Mr. Guest joined forces with Margaret Bowen, to establish Forum Development Services in 2001. Forum Development Services was designed to specifically compete for public agency work by creating a full-service development company dedicated to meeting the particular real estate needs of the public sector. Mr. Guest and Margaret Bowen, now known as BSG Development, LLC have been successfully providing development services together since 2001. Initially operating as Forum Development Services and later as Forum Municipal Development Services they successfully completed new faclities for numerous counties and municipalities throughout the State of Georgia. Such counties include Chatham, DeKalb and Fulton. The public agencies Mr. Guest has developed build-to-suit faclities for range from Georgia Department of Human Services, Georgia Department of Revenue and the Georgia Departnment of Juvenile Justice.
Mr. Guest currently serves on the Board of Georgia Center for Children. Mr. Guest and his wife Susan reside in Stone Mountain, GA, and have three children, Marshall, Caroline and Courtney.